MedVet Experience
MedVet is the leading veterinarian owned and led network of specialty and emergency hospitals and urgent cares dedicated to delivering exceptional care and a deeply supportive experience to pets and their loving families, referring veterinarians, and our team members.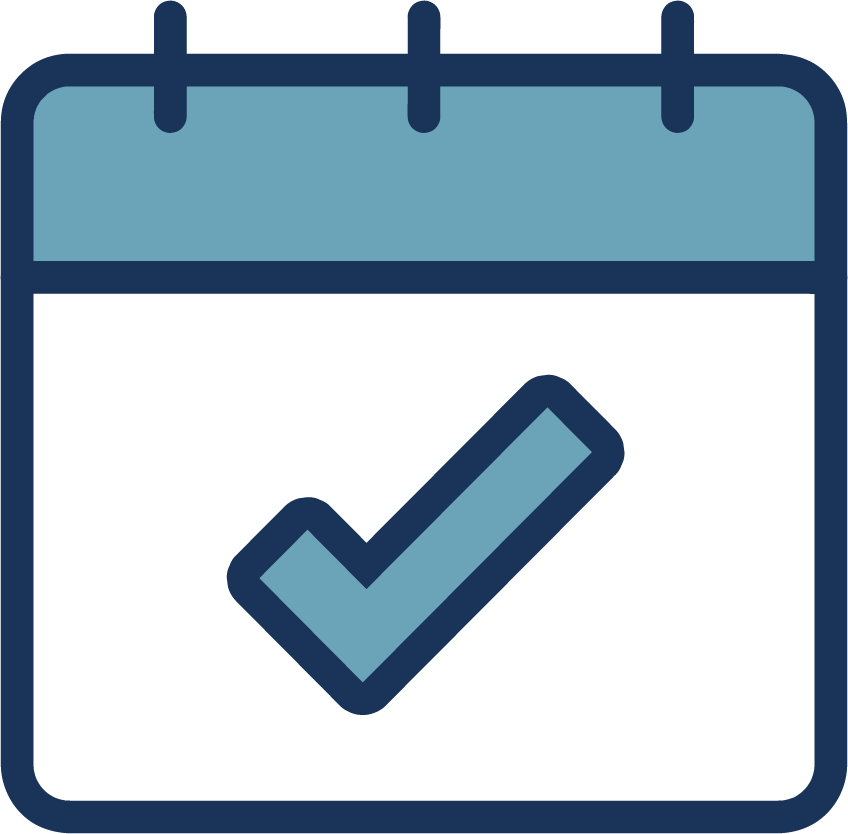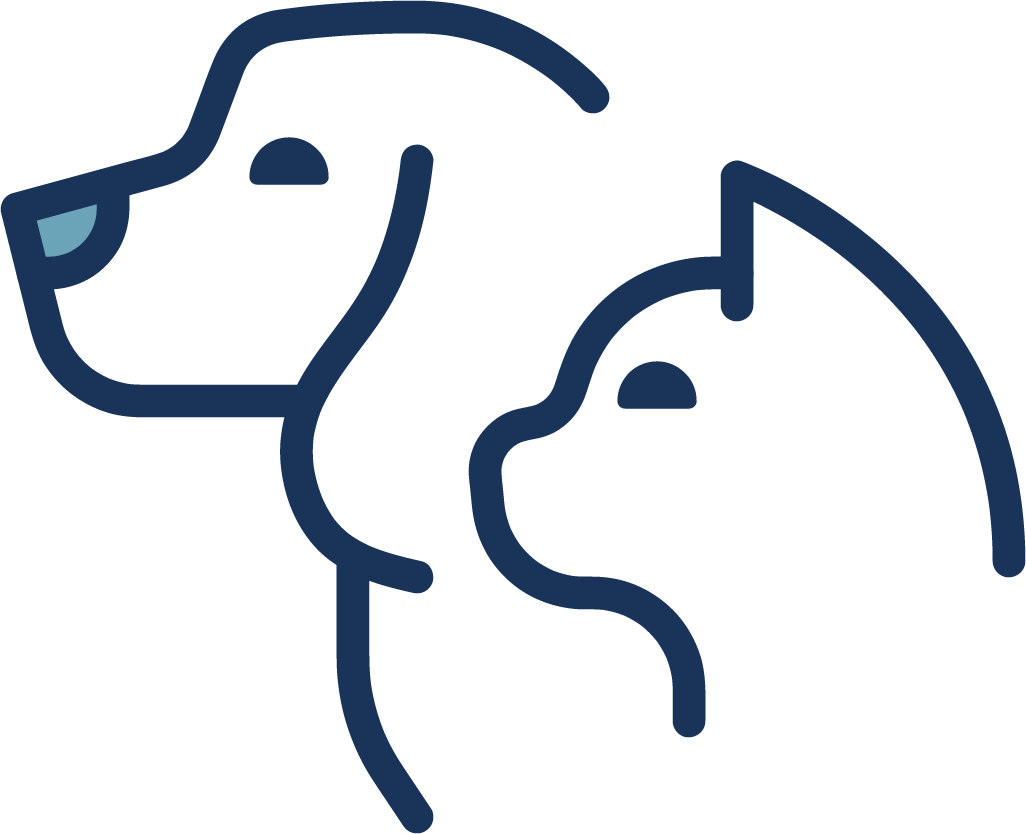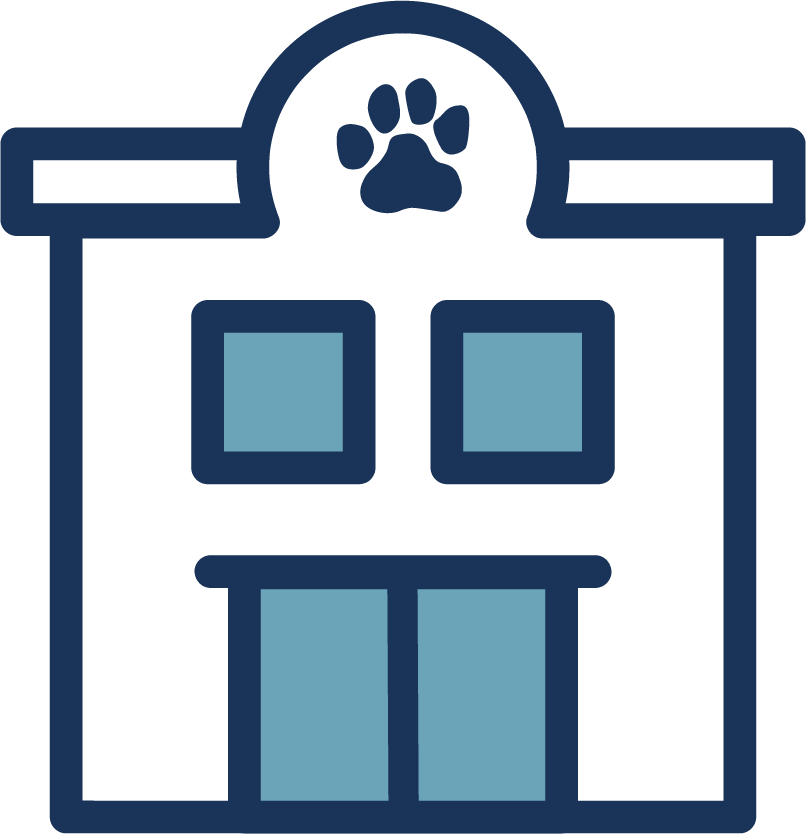 We are grounded in the commitment to delivering an exceptional experience every day, every time, to everyone. It's what we call the MedVet Experience.  
Patient

Experience
Every patient receives expert, compassionate, well-coordinate care, with a commitment to delivering the best possible outcomes.  
Client
Experience
We treat every client with empathy and respect, honoring the loving bond between pets and their families. 
Referral Partner
Experience
We collaborate to develop long-term, sustainable relationships built on trust, communication, and mutual benefit. 
Caregiver Experience
We create a community of care and best practices that empowers team members to build a rewarding career, prioritizes wellbeing, and supports a fulfilling life outside of work.  
Leading Specialty Healthcare for Pets
Our culture is built on three core values: Teamwork, Leadership, and Compassion (TLC). These values shape everything we do, and you'll notice the difference the minute you step through our doors. What does TLC mean for you and your pet?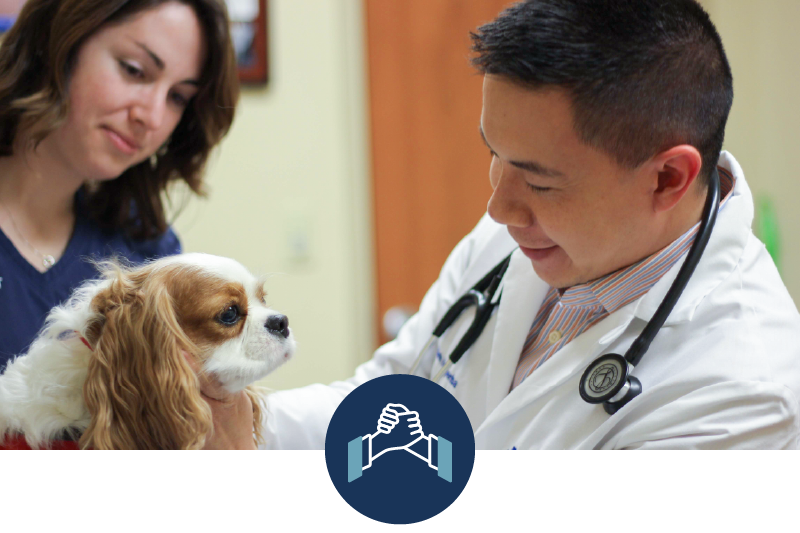 Teamwork
You and your pet have an entire team of expert caregivers working together to provide exceptional care and service. We create a customized treatment plan that's followed by every caregiver with seamless transitions between our team ensuring the most comprehensive and collaborative care. We communicate with you and your family veterinarian so we're all on the same page with your pet's best interests at heart.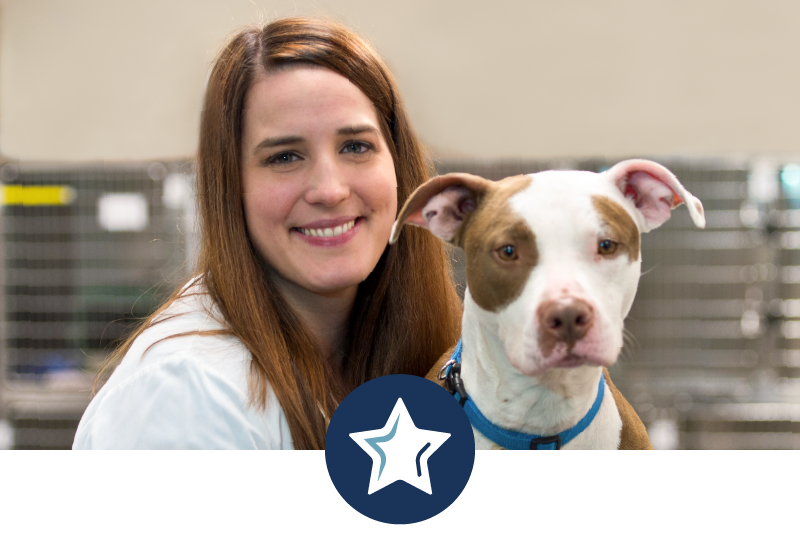 Leadership
Your caregivers are highly skilled leaders in the veterinary profession capable of solving even the most difficult and complex health challenge because of their advanced training and years of experience. All our caregivers are empowered to resolve issues quickly and communicate proactively with you before, during, and after your pet receives care.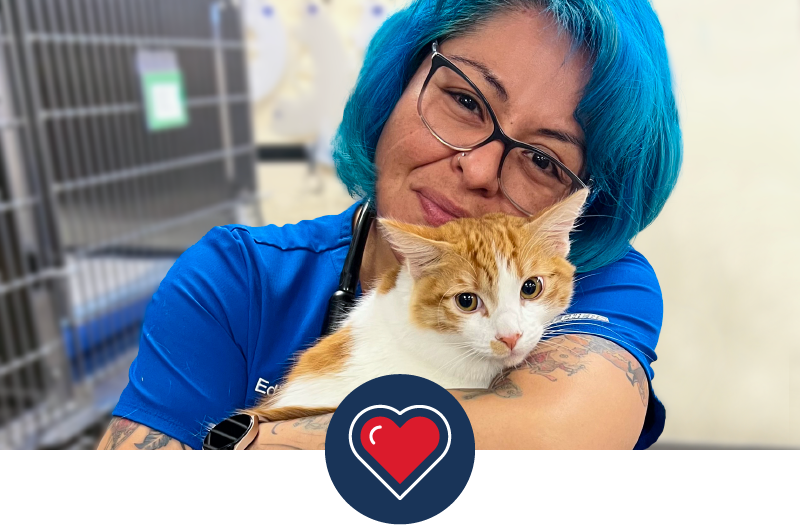 Compassion
You and your pet are treated with kindness, compassion, and empathy. We will listen to understand your pet's unique situation and your concerns. You'll interact with engaged, respectful, and professional caregivers who treat your pet as if they were their own.