Why just practice when you can
lead

?
MedVet is the leading veterinarian owned and led family of specialty and emergency hospitals, and urgent cares, dedicated to delivering exceptional care and a deeply supportive experience to pets and their loving families, referring veterinarians, and most importantly, our MedVet team members. We continue to enhance and expand our services and locations across the U.S. – meaning we have many opportunities in communities you'll love – to join the team that's Leading Specialty Healthcare for Pets.












At MedVet, care comes first, and that starts with care for our team through a Caregiver Experience that helps you flourish, personally and professionally, in a collaborative, inclusive environment.
Veterinarian Owned and Led
We have unique insight into the challenges our caregivers face and what's needed to provide the best care every time, every day, to everyone. Learn how remaining veterinarian owned and led drives our Caregiver Experience.
Collaborative, Wrap-around Approach
You can prioritize what you do best and count on your team to have your back. You'll get the support you need to focus on doing your best every day AND collaborate with the best and brightest in our profession.
TLC Makes The Difference
Our values of Teamwork, Leadership, and Compassion influence how we work with each and ensure we deliver exceptional care and service. Learn more about how we put these values to work each day.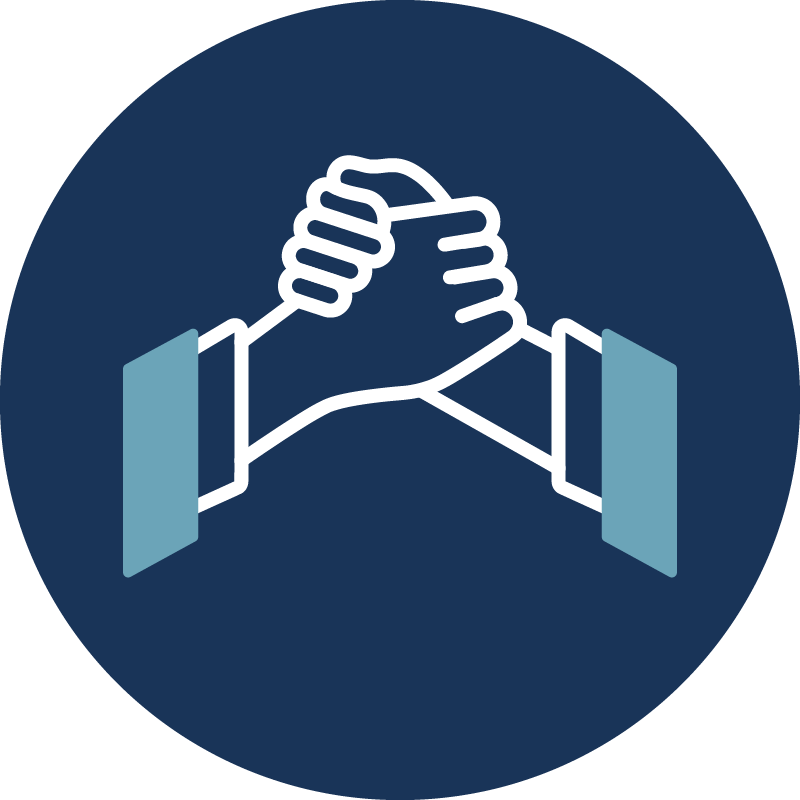 Teamwork
We Are Better Together.
We values each individual.
We build trust.
We count on one another.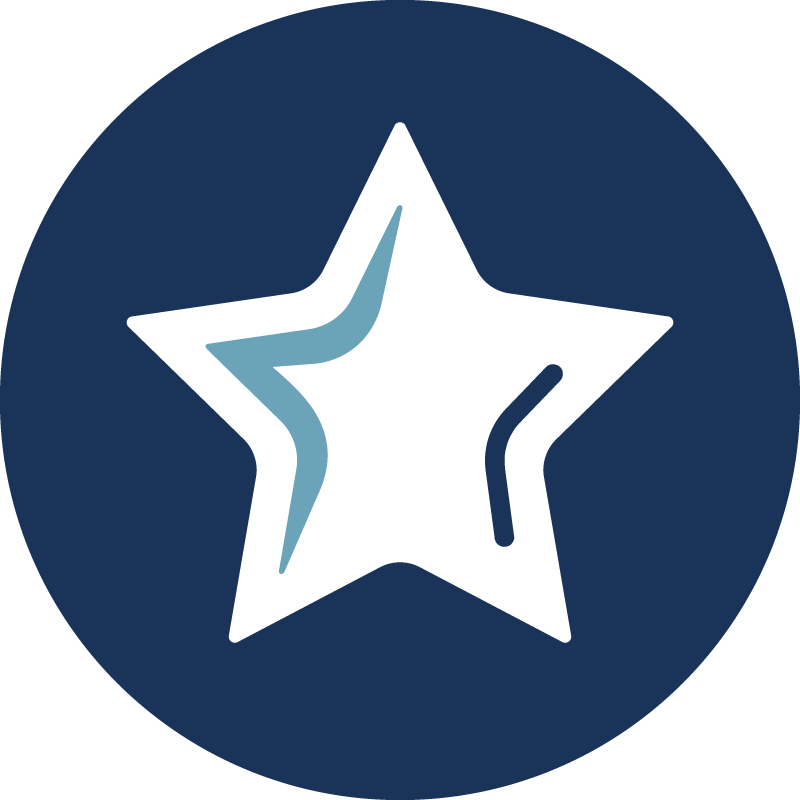 Leadership
We Do The Right Thing.
We own our work.
We own our responses.
We solve our problems.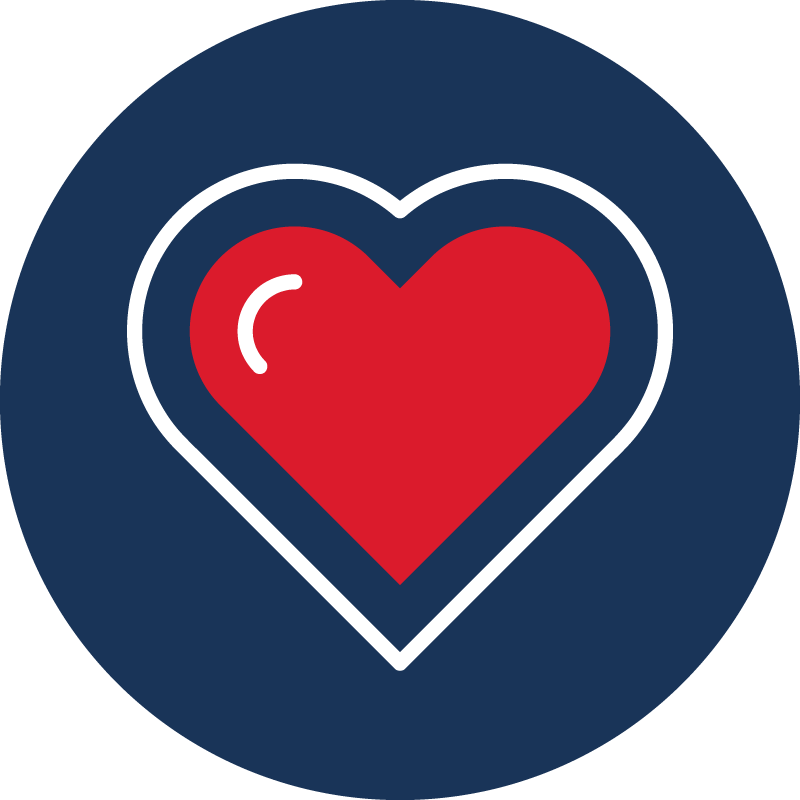 Compassion
We Act With Heart.
We connect with empathy.
We listen to understand.
We respond with kindness.
As a MedVet caregiver, you are empowered to go above and beyond to deliver an unrivaled experience every time, every day, to everyone. We'll be counting on your passion, your voice, your growth, your wellbeing, and your leadership, and we'll be investing in you as we work together in our mission of Leading Specialty Healthcare for Pets.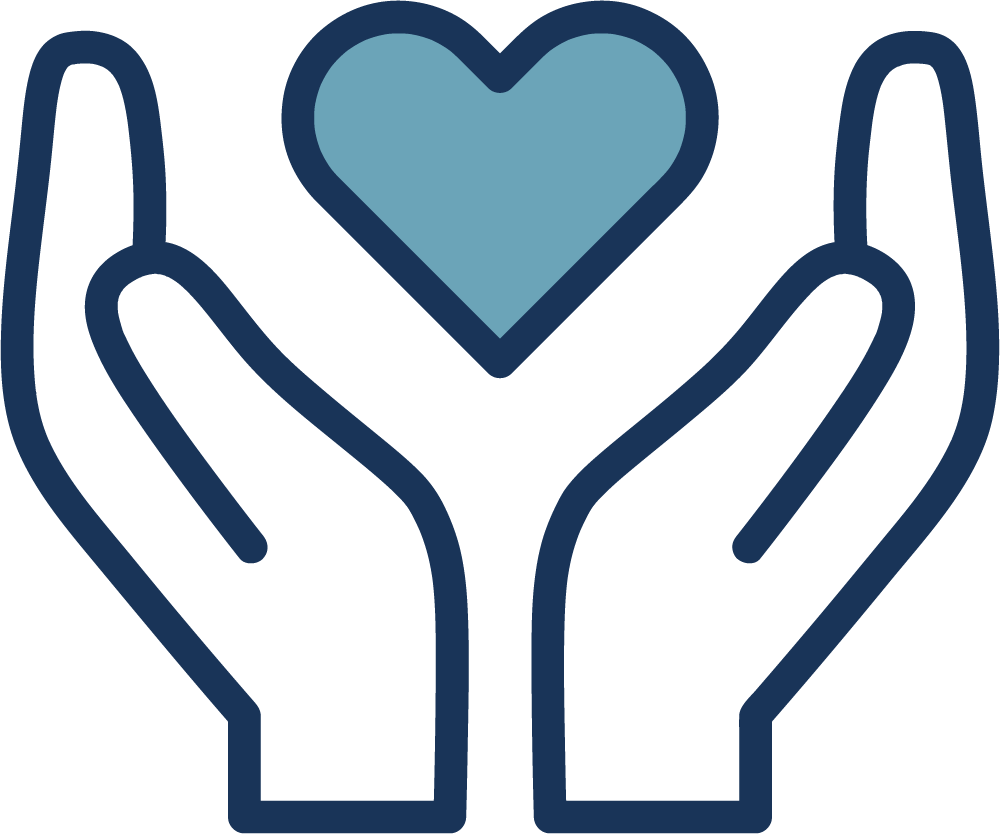 Caregiver Experience
Your Passion
Each of us care deeply about something. Whether it's family, doing our best, helping others, or love of pets, passion is what fuels our energy and gives meaning to the work we do. MedVet people are passionate people and that makes the Caregiver Experience special.​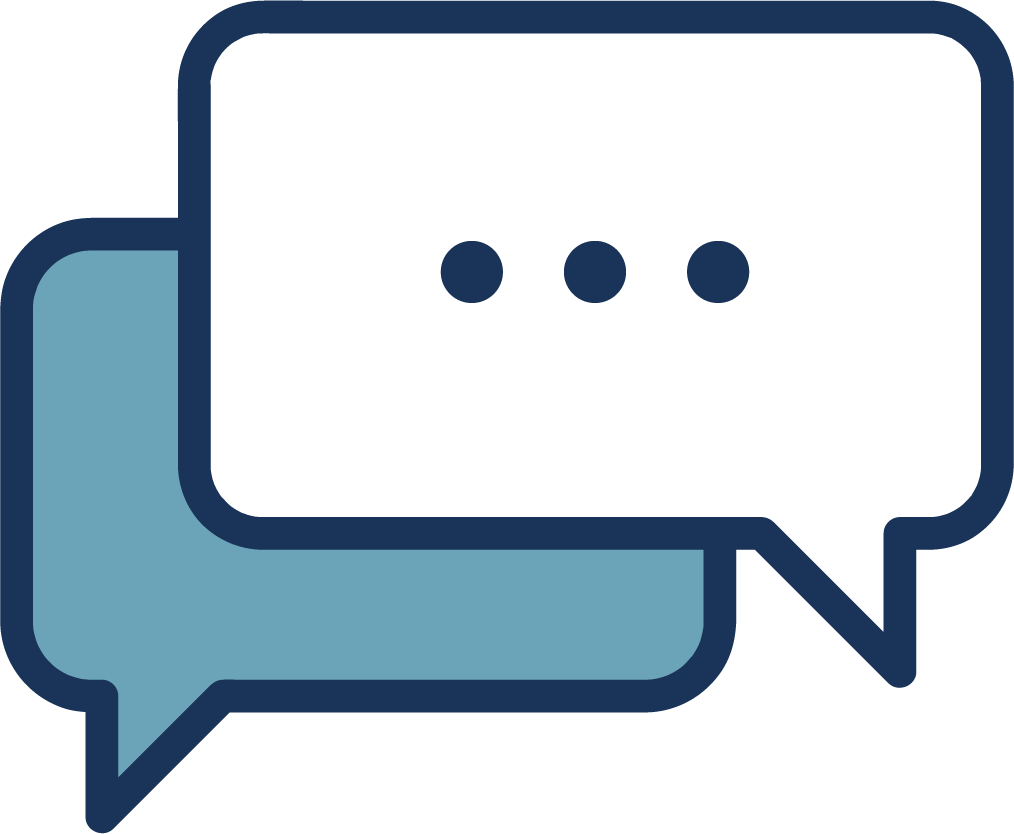 Caregiver Experience
Your Voice
We encourage you to share feedback about your Caregiver Experience. Whether it's an idea on how to make a process more efficient or letting a manager know about what a great job one of your fellow team members did, your voice can make a difference. We're listening.​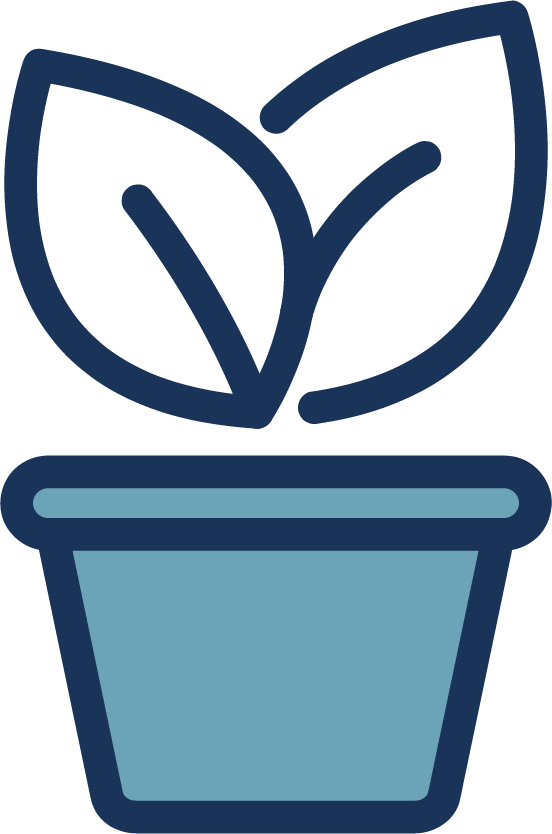 Caregiver Experience
Your Growth
If your goal is to be the leading expert in your field, manage a team, or provide patient care better than anyone else in your hospital, you have come to the right place. MedVet offers mentorship, leadership development training, and importantly, a robust career framework with opportunities for future people leaders and awesome individual contributors alike.​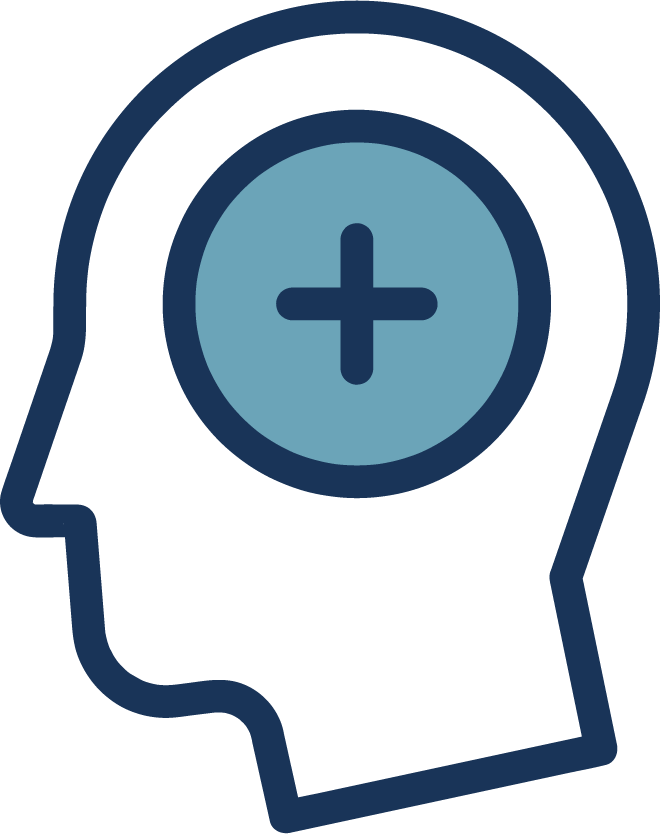 Caregiver Experience
Your Wellbeing
Taking care of our patients and clients requires a lot of energy both physically and emotionally. That's why taking the time to focus on our own wellbeing is an important part of the Caregiver Experience. The various benefits MedVet offers are designed to help you be healthy and happy: emotionally, physically, and financially.​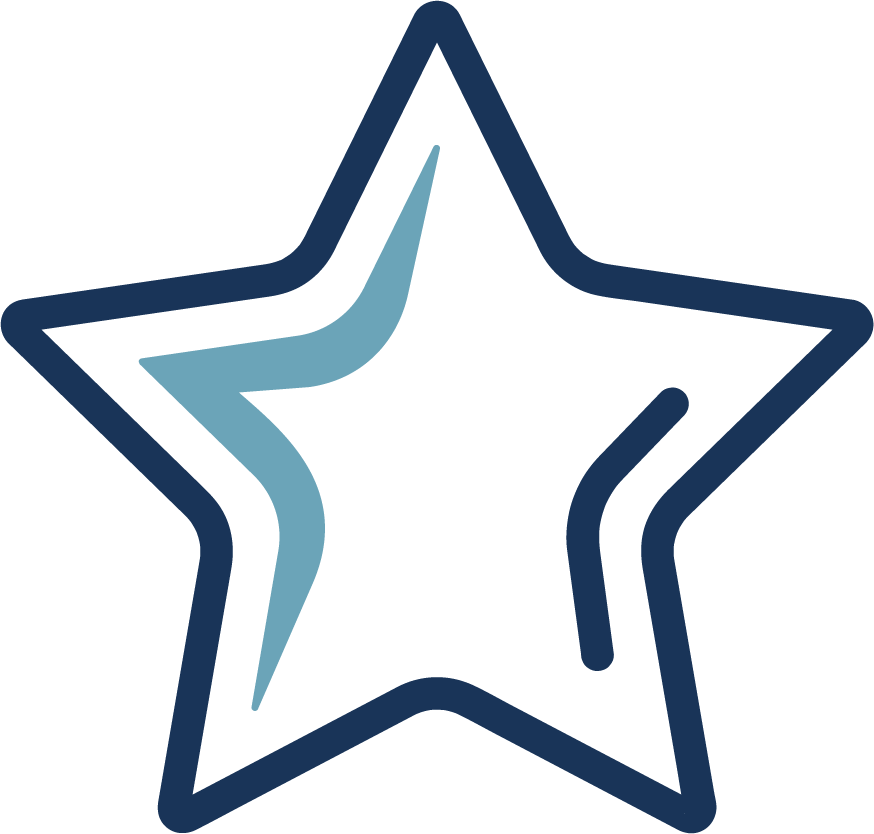 Caregiver Experience
Your Leadership
Every MedVet caregiver is a leader. As leaders, we own our work and partner together to solve problems. It's your leadership that puts a smile on our clients' faces, helps get our patients through some tough times, and maintains MedVet's position as a leader in the profession.​
Our holistic approach prioritizes caregiver wellbeing and starts with competitive compensation and comprehensive benefits.  Then, we layer on resources to support your physical, mental, and financial wellbeing. All so you can build a rewarding career and a fulfilling life in and outside of work.
Plan for your retirement and enjoy an employer match.
Medical, dental, and vision insurance available, with 70% of medical premiums paid.
Robust continuing education opportunities, CE allowances, and technician scholarship opportunities.
Access to Headspace, Talkspace, quiet rooms, and a confidential Employee Assistance Program.
Pay for certain qualified expenses on a pre-tax basis with Healthcare, Flexible, and Dependent Spending Accounts. 
Employer-paid group term life insurance and long-term disability.
Benefits such as pet insurance, pet bereavement, and discounts on pet care to help take care of your furry, feathered, or scaly friends.
Hours will be provided that can be used for vacation, holiday, personal, and sick leave to support work-life harmony. 
Paid parental leave and fertility and family-forming with Carrot. 
An annual allowance for apparel items such as lab coats, jackets, and scrubs to help you look your best while delivering care.