Diversity, Inclusion, & Belonging
At MedVet, we celebrate the beauty of individuality and believe the everyone's unique background and experience makes the world a more vibrant place.
We are committed to creating a safe and inclusive environment where all team members and clients are treated fairly, respectfully, and without bias. And we're committed to increasing diversity within the broader veterinary profession to ensure that people of all backgrounds can join and contribute to the profession in meaningful ways.  
We work with our teams to build awareness and understanding of diversity, inclusion, and belonging to build open teams and transparent communication focused on mutual respect. Our Employee Networks give our team members the chance to connect with others based on shared identity, life experience, or desire to learn from others. They provide support, enhance career development, and contribute to personal development in the work environment. Team members can join any of the Employee Networks which include: Black Employee Network and LGBTQ+ Employee Network.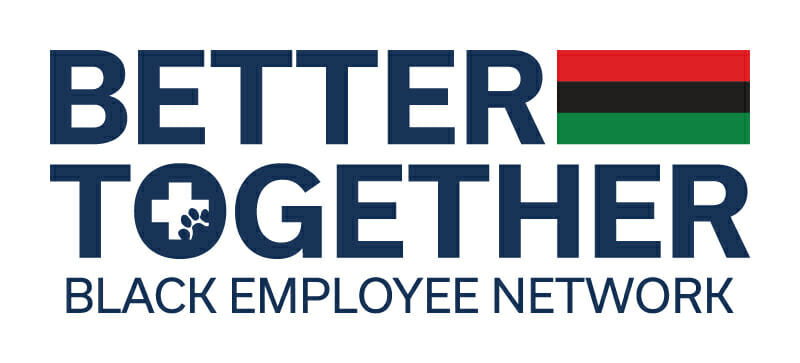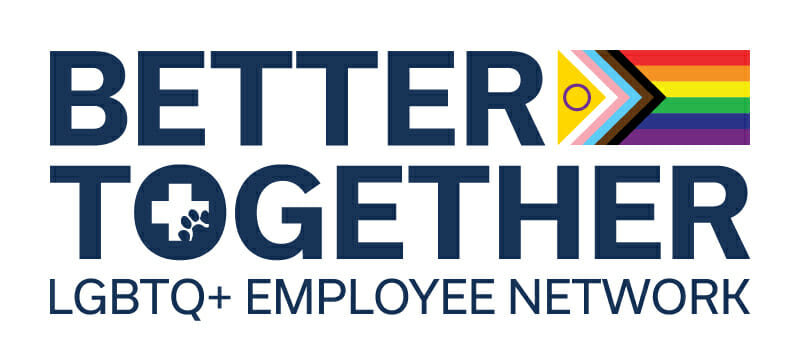 Employee Network

Highlights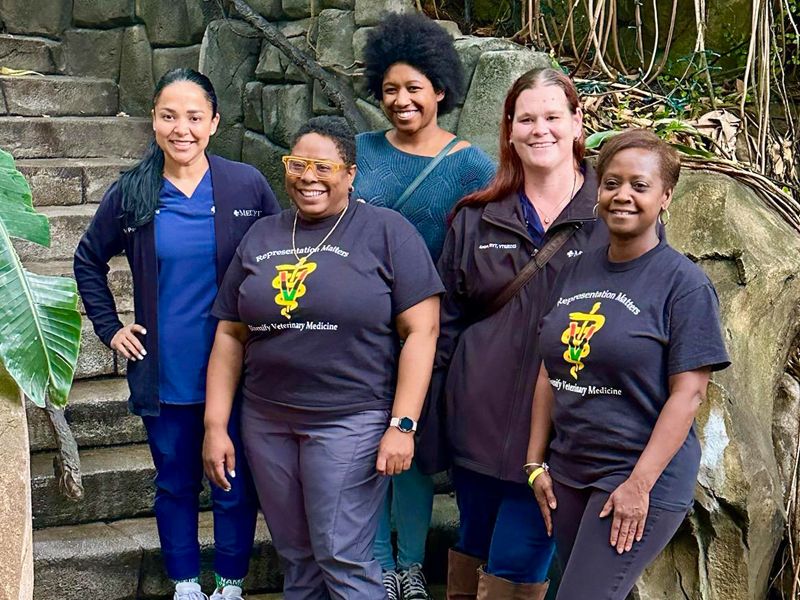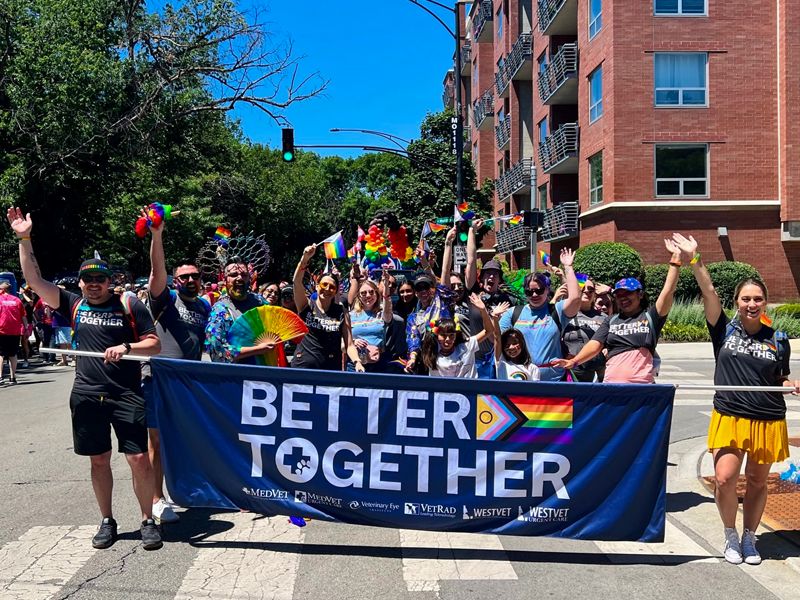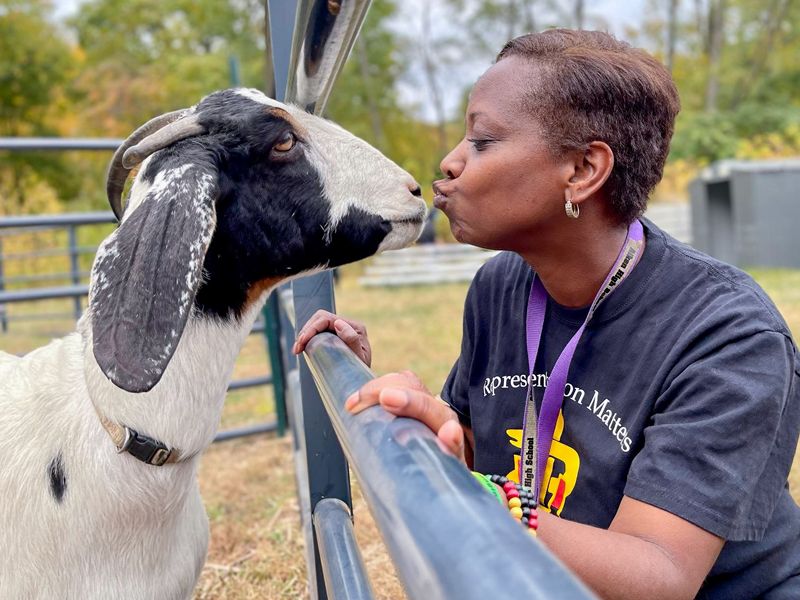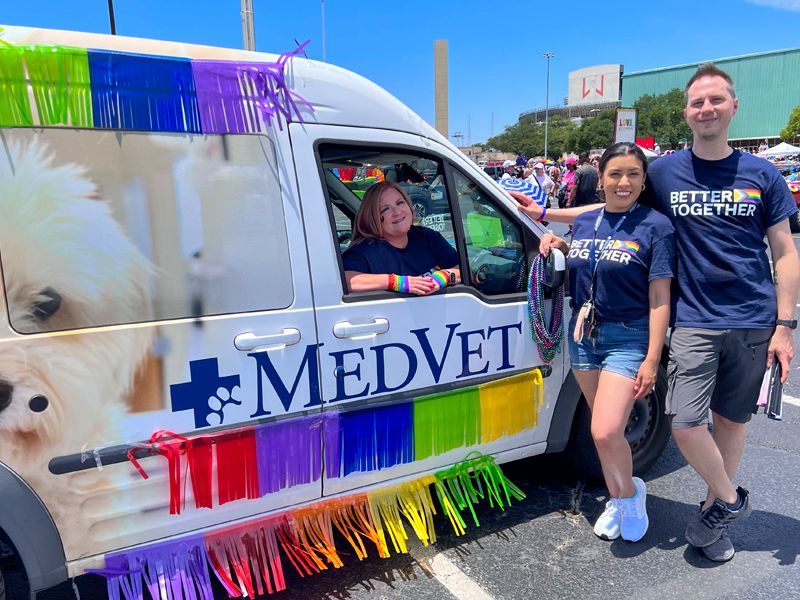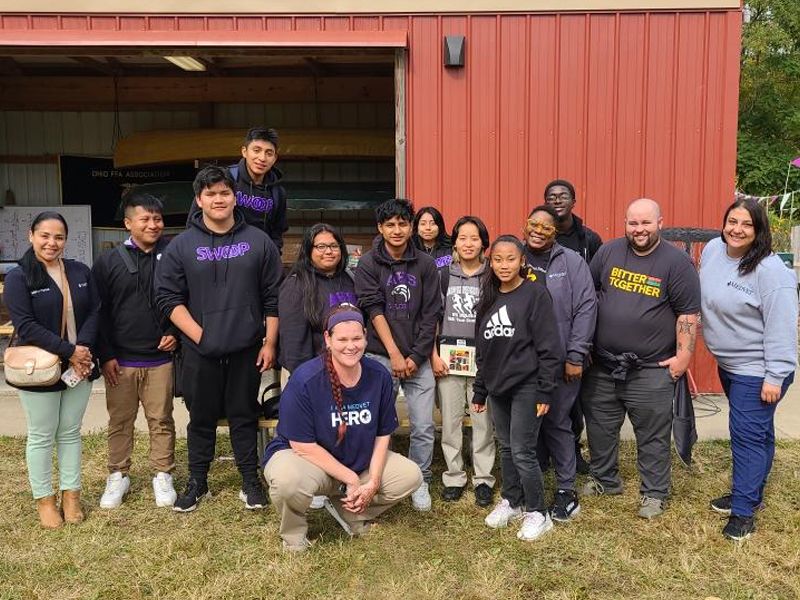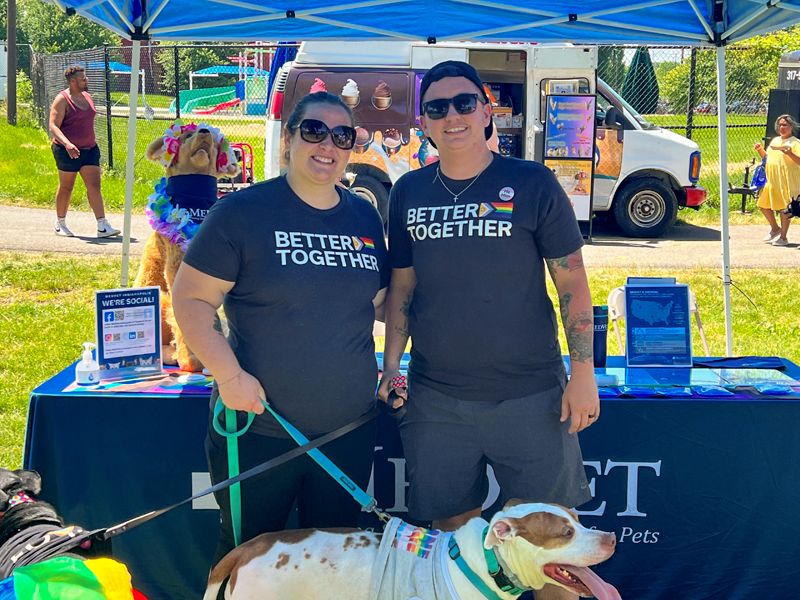 What

D

iversity, Inclusion, and Belonging

Means to Our

Team